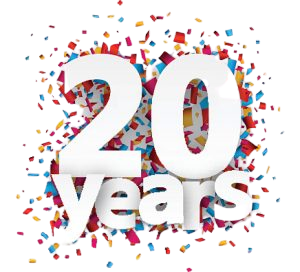 Zone 1
Pony Club Camp
Lots of Clubs, Lots of Friends, Lots of FUN!
Boonah camp
Pony Club Camp is a Special event
open to all members of Zone 1
Held in June each year at the Boonah Showgrounds, it provides not only lots of instruction but also the opportunity to bond with fellow Pony Clubers, make new friends and have lots of fun!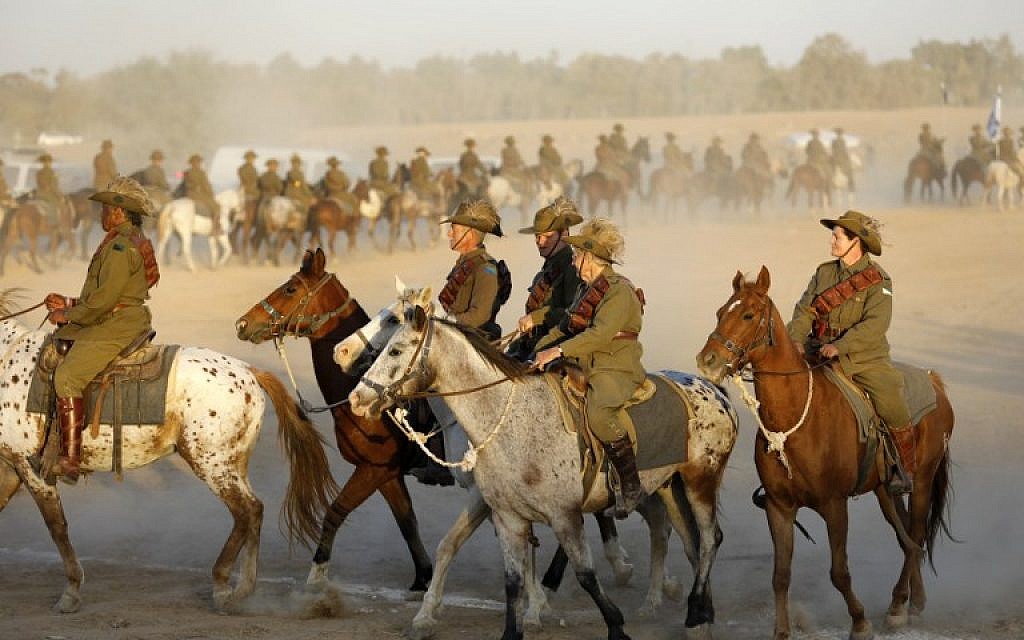 Light Horse Drill
Sense of Achievement: Successfully performing a well-executed light horse drill routine can provide riders with a sense of accomplishment. The feeling of mastering complex maneuvers and working as a team can be highly rewarding and boost riders' confidence and self-esteem.
Cattle Work
Cattle work exposes riders to a different aspect of horsemanship and expands their equestrian skills. It introduces them to working with livestock and exposes them to various outback settings. This broadens their equestrian knowledge and prepares them for different riding environments.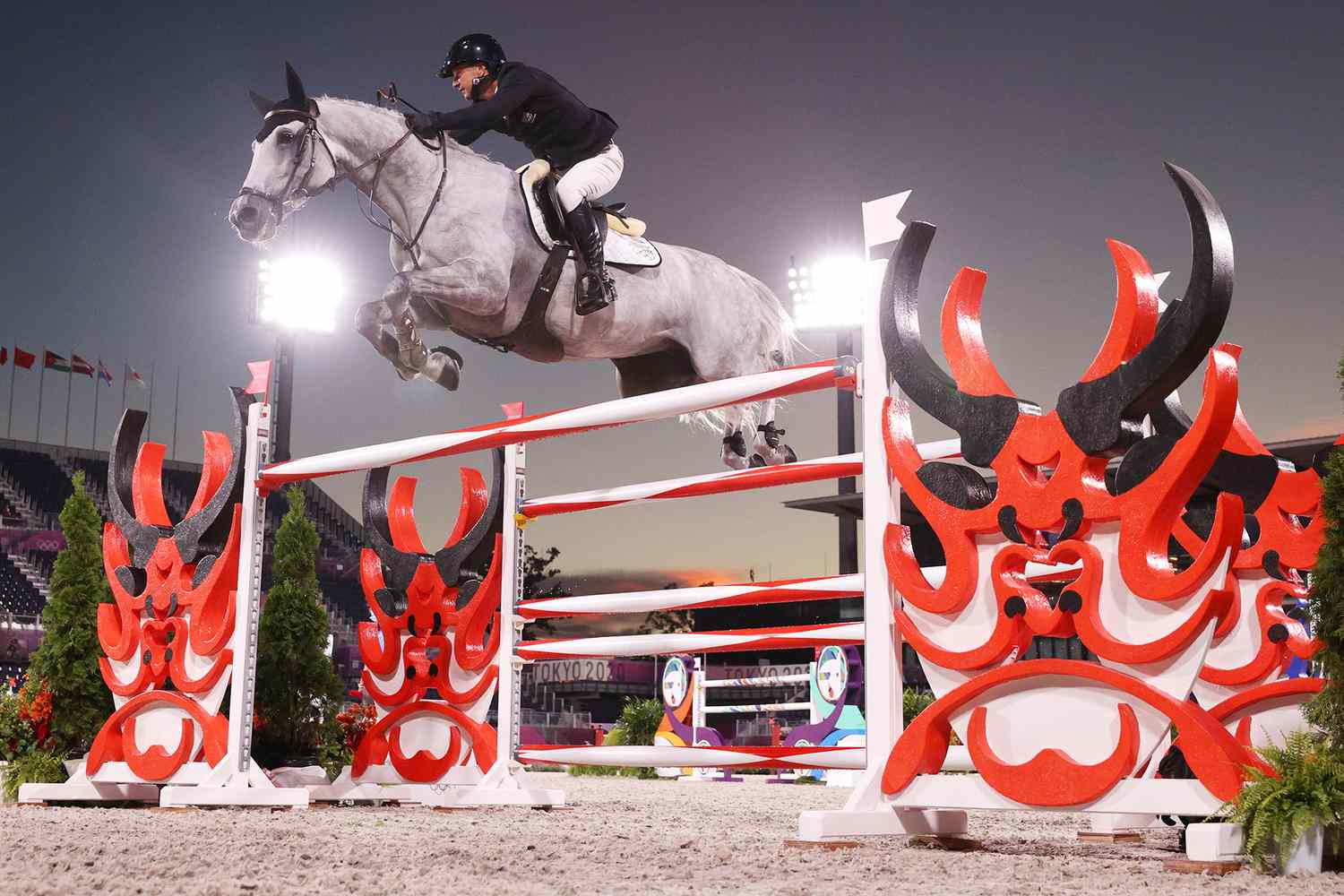 Showjumping
Showjumping combines the exhilaration of speed with the precision of jumping. Riders experience the rush of cantering through a course and the excitement of navigating obstacles at speed. The adrenaline-filled nature of showjumping can create a thrilling and exciting experience.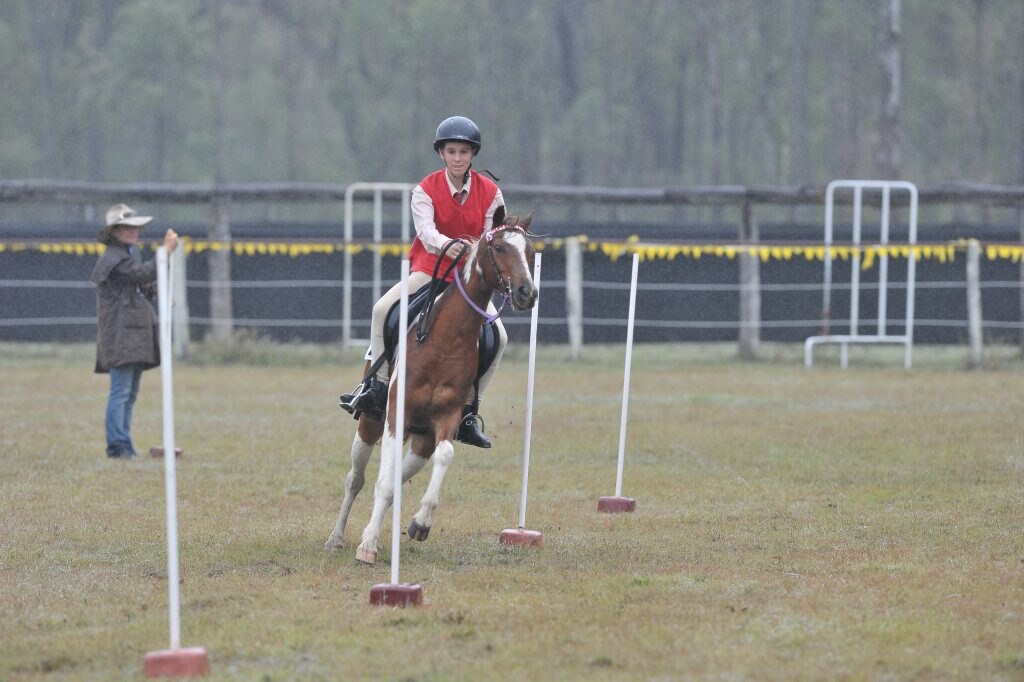 Gymkhana
Gymkhana events typically involve a variety of games and activities that challenge riders' skills and provide a thrilling experience. From barrel racing and pole bending to sack races and flag races, gymkhana games offer a diverse range of challenges that keep riders engaged and entertained.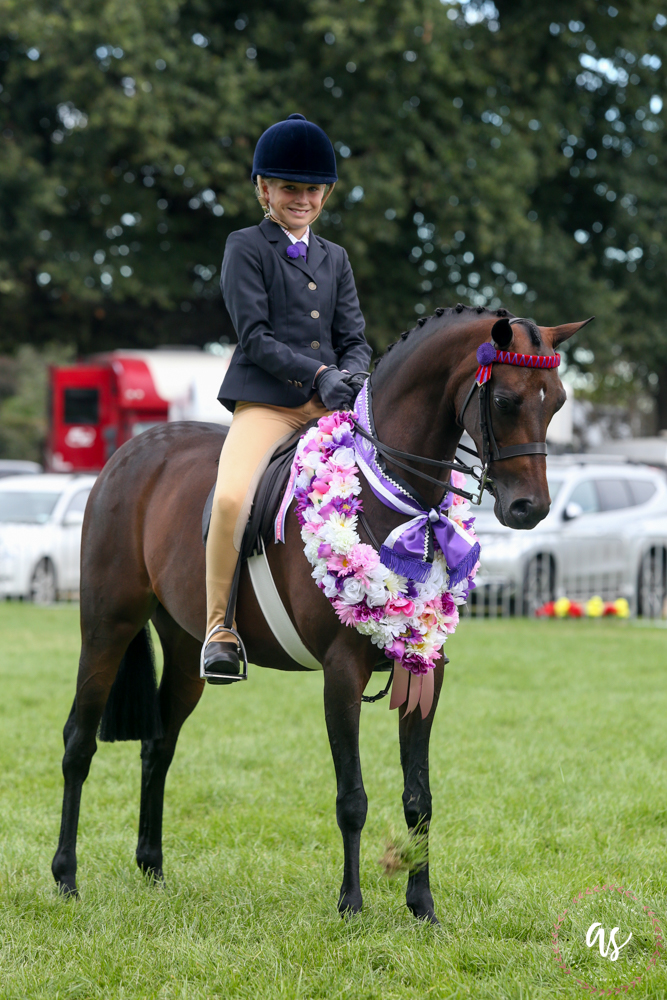 Presentation Master Class
In Pony Club competitions, presentation is often evaluated as part of the overall performance. Riders who present themselves and their horses in a professional and well-groomed manner can make a positive impression on judges. This can contribute to their overall scores and increase their chances of success in competitions.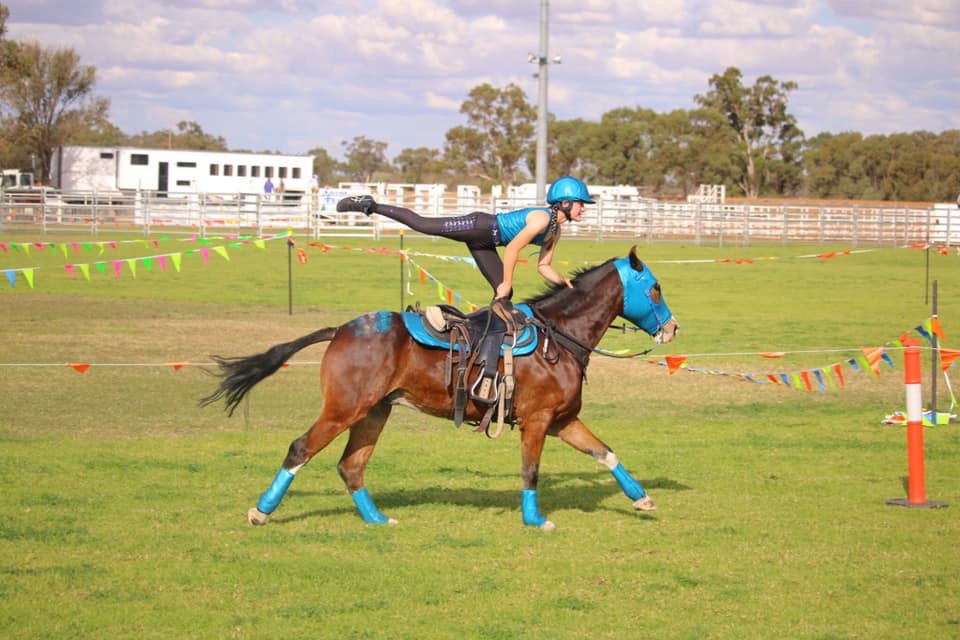 Trick Riding Clinic
Trick riding requires a high level of horsemanship and control. By participating in trick riding, Pony Club members can enhance their riding skills, balance, coordination, and overall horsemanship abilities. These skills are transferable to other equestrian disciplines and can help riders become more versatile and competent in various riding situations.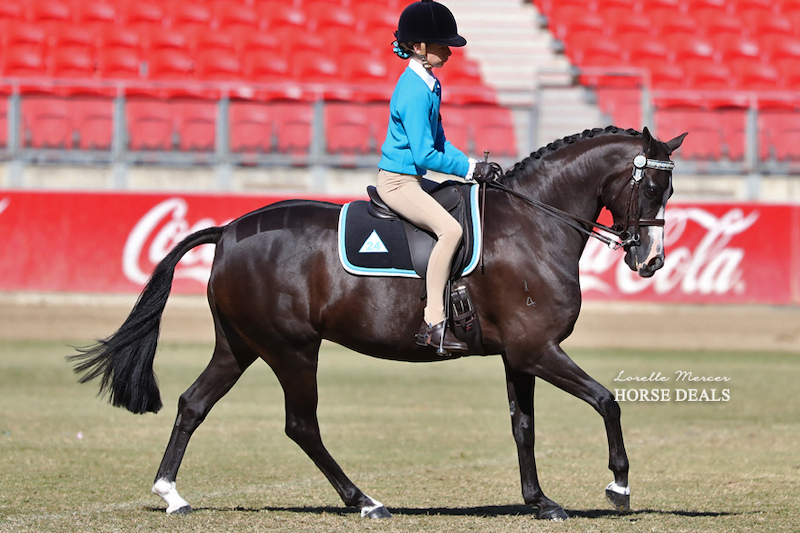 Rider Class Perfection
The purpose of riderclass is to provide riders with an opportunity to demonstrate their riding abilities, receive constructive feedback from judges, and potentially earn recognition or awards based on their performance. It allows riders to showcase their horsemanship skills, compete against their peers in a fair and controlled environment, and strive for personal improvement and success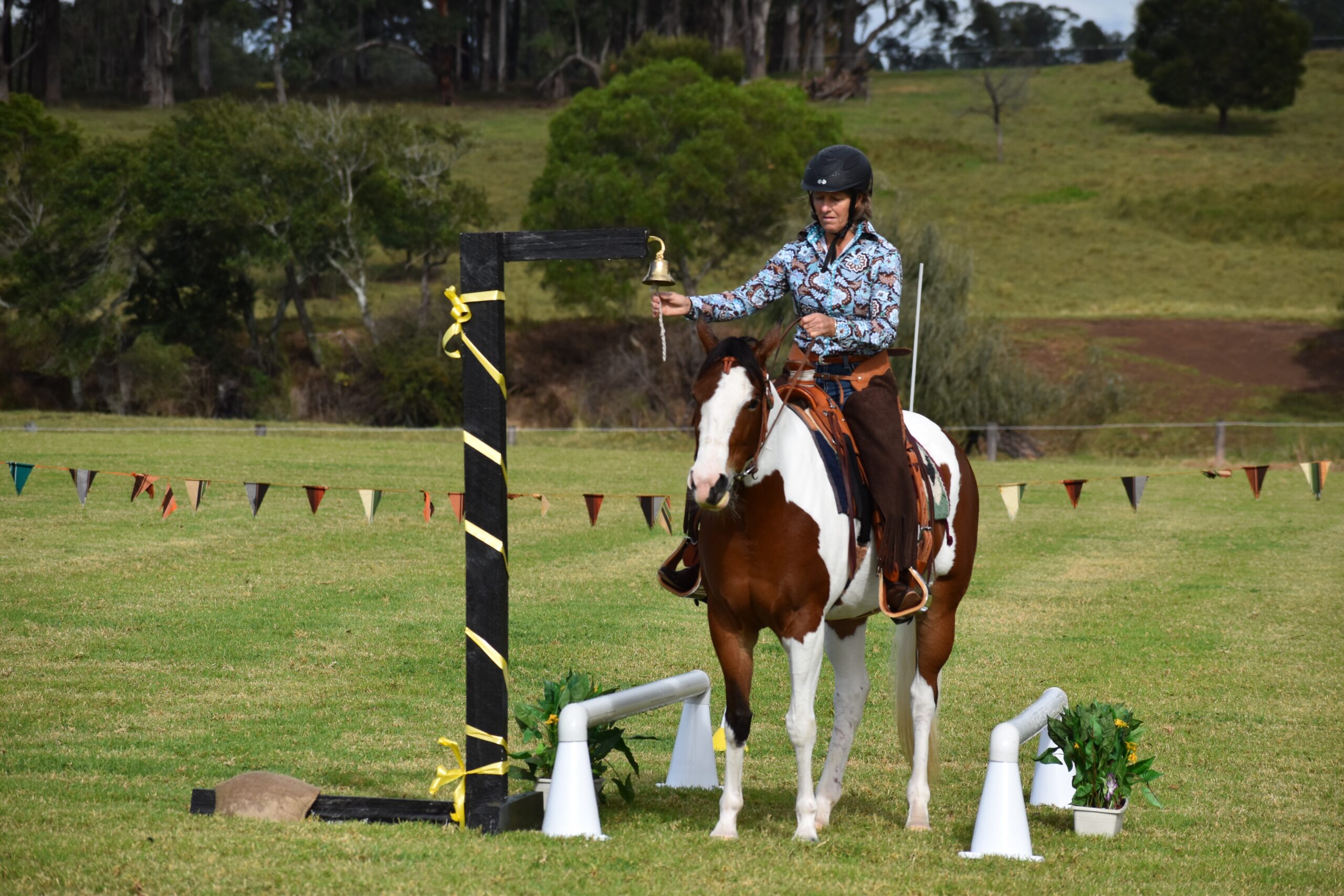 Working Equitation
Learn how to develop a partnership and harmony between horse and rider, as well as the practical application of horsemanship skills. Working Equitation provides an opportunity to showcase the versatility of different horse breeds and riding styles, celebrating the heritage of working horses while promoting sportsmanship and camaraderie among participants.