Pony Club is an organization for young equestrians. It provides opportunities for them to learn horsemanship skills and develop a love for the sport in a safe and supportive environment. It also encourages teamwork, leadership, and responsibility. Additionally, it offers a variety of activities and competitions that can help to build self-confidence and improve riding skills.
Who We Are….
Zone one represents 17 clubs in and near Brisbane.
Our Primary focus is providing opportunities for Young People to develop their equestrian skills.
more than just our young Riders – it's parents and families as well.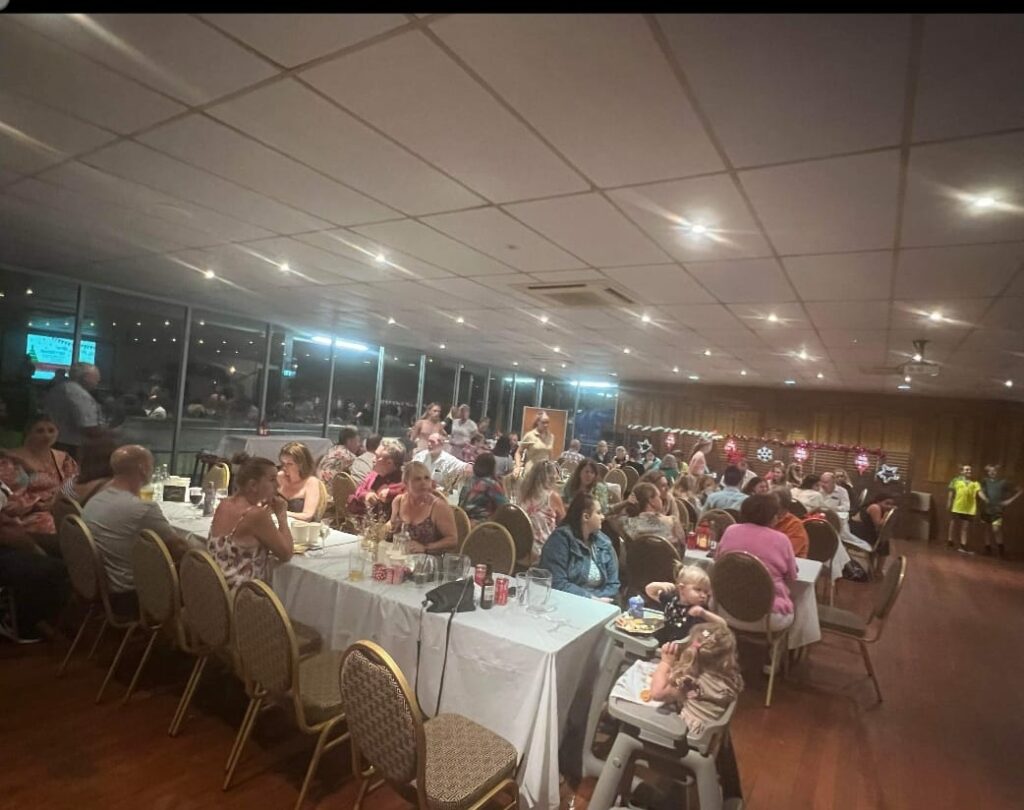 Executive team
Life Members
Past Presidents
Zone Awards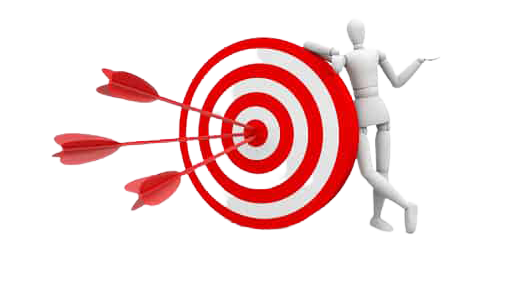 What are our aims
Be a resource for Clubs
Provide Accreditation for riders
Training for Officials
Clinics for Rider Development
A voice for clubs with the State Organization
Competition for clubs within the Zone
Promote Pony Club within the Zone
Assist clubs with Club Development